I would like to announce a call of testing for the unofficial Bytecode Viewer snap. Bytecode Viewer is a Java & Android APK Reverse Engineering Suite/Tool.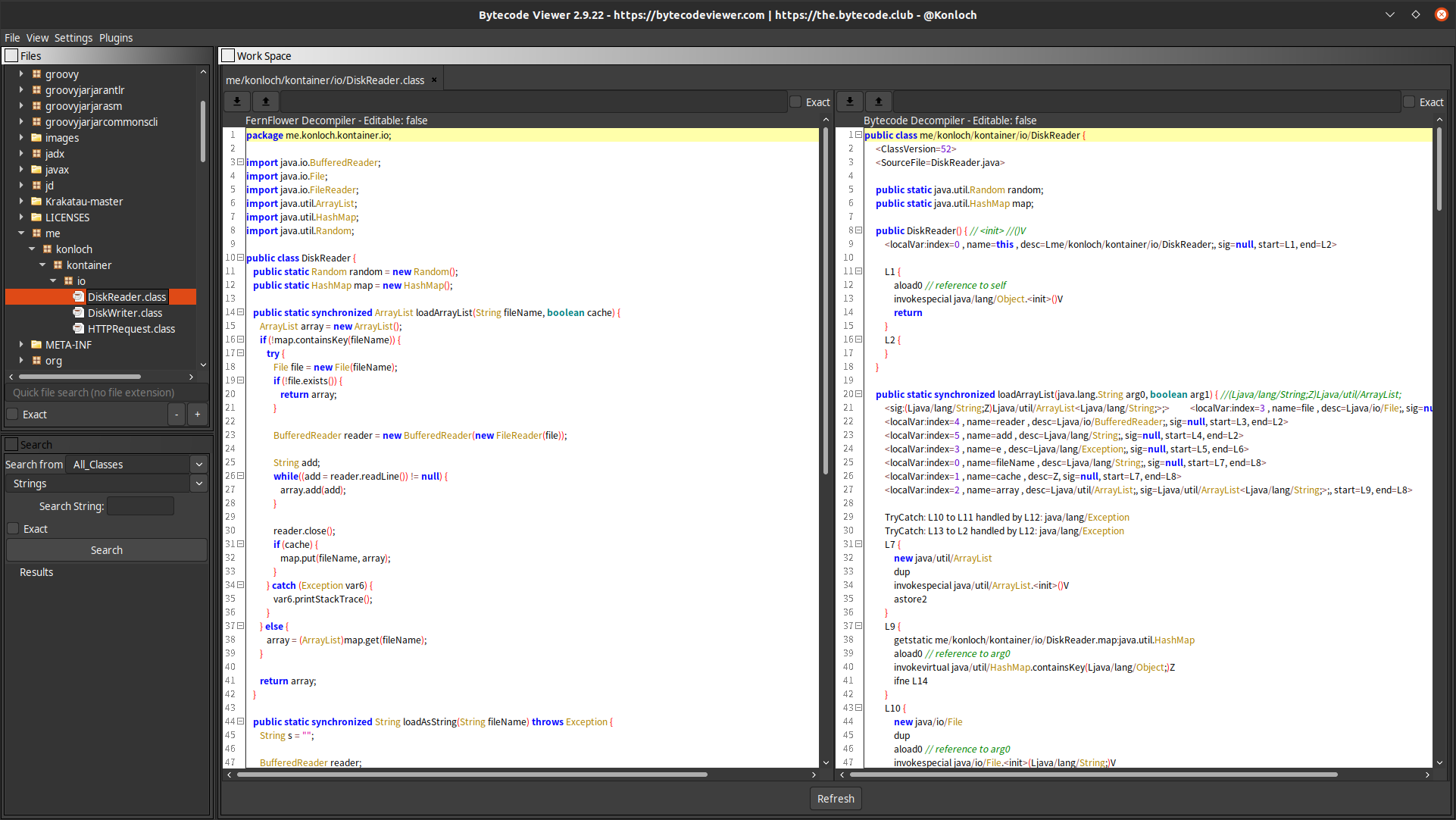 How to install
or, in a terminal:
sudo snap install --channel=beta bytecode-viewer

What to test
Can you properly launch the application?
Can you decompile class files successfully, using different Java decompilers
(Other things you want to test.)
Do you notice any problems during running the application?
How to contribute
Here's the source repository of the snap: https://github.com/Lin-Buo-Ren/bytecode-viewer-snap